We are passionate about gathering friends and family around the table. To facilitate these memorable moments we offer exceptional products to enhance every meal from formal celebrations to casual family BBQ. To help facilitate these magical meals, we've created a food and wine club so our customers can gather together and celebrate at their tables and ours.

Each Vineyard Membership subscriber has priority access to all wines before they're released. Each member receives a customized assortment of Palmaz Vineyards wines as well as our member-exclusive wine, Brasas, a Cabernet-Malbec blend that, as Argentines, the Palmaz family couldn't resist making.
Additionally, Vineyard members are invited to join the family at Brasas-only events where we celebrate the season in grand style. Check out our event schedule on the events page for more information.
Once you select your membership level, we'll automatically send you wines two weeks before their public release. Each level can be customized, so please call us if you'd like to create a custom wine selection for your membership.
Brasas Wine Society members have priority access to all wines prior to release dates, as well as exclusive estate events.
Membership Options
Each vineyard member is able to customize the wines they wish to receive each year. Membership levels are based on the total number of bottles selected each year. Members will receive their wines automatically just prior to their public release date. Member discounts can also be applied to additional wines purchased. For more information feel free to contact a club manager.
Wine Releases by Season
Winter: Brasas Cabernet Sauvignon
Spring: Amalia Chardonnay Louise Riesling Florencia Muscat
Summer: Palmaz Cabernet Sauvignon Rose (by request)
Fall: Brasas Cabernet Sauvignon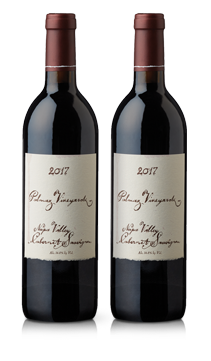 Facón
'A belt knife carried by gauchos' A great way to introduce yourself to our Brasas Club Community.
6
10% discount on all wine
tour and tasting tariff waived for 2 annually
Join Facón >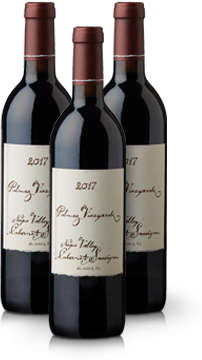 Chacra
'A small ranch in the Andes'. This membership is perfect for a moderate collector to enjoy the portfolio of wines.
12
10% discount on all wine
tour and tasting tariff waived for 4 annually
Join Chacra >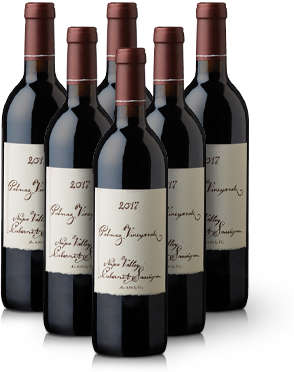 Finca
'A Country Estate'. A membership to elevate your wine collection and allow you live well like the great Country Gentlemen.
24
10% discount on all wine
tour and tasting tariff waived for 6 annually
2 Complimentary Brasas Family Table Tickets Annually
Join Finca >
Estancia
The great expansive Cattle Ranch of Argentina. This top tier membership is reserved for the "Cattle Baron" of the wine world. Ideal for those who entertain lavishly, and are diving deep into vertical collecting.
48
15% discount on all wine
tour and tasting tariff waived for 8 annually
2 complimentary Brasas event tickets annually
This Club is by invitation only. Please click the button below or call 800-592-2306 to inquire.
Inquire about Estancia Club >